Biblical Sculpture by Sherry Heller
SHARING MY HEART AND PASSION
FOR CREATIVITY, FINE ART AND THE BIBLE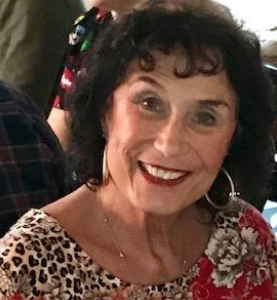 Hi there!
Today we're on the 8th commandment that was written on tablets of stone by God and given to Moses on Mount Sinai.
The 8th commandment is "You shall not steal." Exodus 20:15
This commandment is very plain and easily understood. Just imagine if everyone obeyed this commandment. We would be living in a different world, free of concern that someone will break into our homes or take something we value.
How wonderful it would be to live in a world where everyone obeys God and lives life His way!
God gives us commandments for our benefit so that we have boundaries in life to spare us pain and trouble. He's not trying to take away our fun and joy. His will for us is to live a blessed life, full of joy unspeakable and full of glory!
There is no greater joy or blessing than obeying God and living in His glorious presence forevermore, and no one and nothing is worth trading that for.
I hope you take a few moments to check out my sculptures of Moses and the Ten Commandments on this page! 
Blessings,
Sherry