Biblical Sculpture by Sherry Heller
SHARING MY HEART AND PASSION
FOR CREATIVITY, FINE ART AND THE BIBLE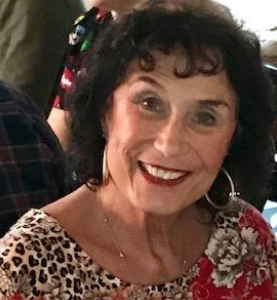 Hi,
For the next several blogs, I'd like to share a bit on each of the Ten Commandments, starting with commandment #1:
"You shall have no other gods before Me." Exodus 20:3
What does this mean?
Simply, this means that we are to love no one and nothing more than God. He commands us to love Him first and most and above all else.
The Lord knows, this can be challenging for us at times, but God didn't request this, He commanded this.
In order to understand that God's commands are always to our ultimate benefit, we need to understand the character of God.
God's DIVINE nature is LOVE. Pure LOVE.
And since the beginning, His purpose for His creation has always been good. When He says to do or not do something, it is ALWAYS for our good.
To keep our devotion to Him pure and simple, we need to always remember that He loves us, and He ALWAYS wants the very best for us. His wonderful eternal plans far exceed anything we can imagine in our finite minds, and He longs for the day when we see Him face to face in all His glory and enjoy His glorious, loving presence forevermore.
I pray my Moses sculptures will be something to inspire you in your home and remind you of God's matchless love and desire for our very best.
You'll see several of my Moses and the Ten Commandments sculptures by clicking on this page.
Blessings,
Sherry