Biblical Sculpture by Sherry Heller
SHARING MY HEART AND PASSION
FOR CREATIVITY, FINE ART AND THE BIBLE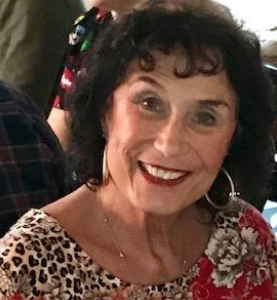 Hi,
I hope you're having a lovely day!
I'm continuing on with a short blurb on the Ten Commandments, and we are at the second commandment, which is found in Exodus 20:4-6.
"You shall not make for yourself a carved image—any likeness of anything that is in heaven above, or that is in the earth beneath, or that is in the water under the earth; you shall not bow down to them nor serve them. For I, the Lord your God, am a jealous God, visiting[c] the iniquity of the fathers upon the children to the third and fourth generations of those who hate Me, but showing mercy to thousands, to those who love Me and keep My commandments." 
What does this mean?
God commands that we put no one and nothing else in His place. He is God Almighty, and He is the only one we are to bow to as in worship and serve as our Sovereign Lord and Master of all. 
Many religions throughout the world have carved images that they bow to and serve as their gods, making them divine and sacred. They are being deceived and will miss eternity in God's glorious presence if they do not repent. 
I pray my Moses sculptures will be something to remind you in your home that God's commandments are for our benefit, to keep our love and devotion on the ONE who is our source of ALL help. Obeying Him guards us from deception and keeps us safe from the enemy's snares.
You'll see several of my Moses and the Ten Commandments sculptures by clicking on this page. 
Blessings,
Sherry