Biblical Sculpture by Sherry Heller
SHARING MY HEART AND PASSION
FOR CREATIVITY, FINE ART AND THE BIBLE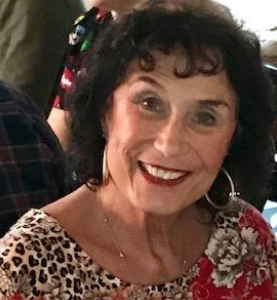 Hi, hope you're doing well.
Life can seem like nothing is happening for you at times, kind of like this big lumpy piece of clay that I'm working on.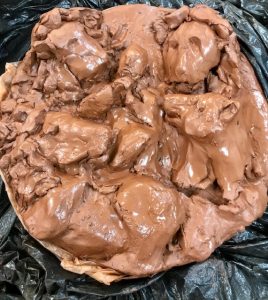 Right now, it doesn't look like much, but I can visualize it being finished and beautiful. It's going to be a sculpture of Daniel in the Lions' Den from the Bible story in Daniel Chapter 6.
It's a story of God's faithfulness. Daniel was an amazing man of God who chose to obey God and trusted Him no matter what. God came through for Daniel. Read all about it!
I'd like to remind you that God has a great plan for you even though at times you may think He's forgotten you or is too busy to notice your needs. He is the potter, and we are the clay. 
Trust Him, and watch Him mold your life into something amazing and beautiful!
Blessings,
Sherry