Biblical Sculpture by Sherry Heller
SHARING MY HEART AND PASSION
FOR CREATIVITY, FINE ART AND THE BIBLE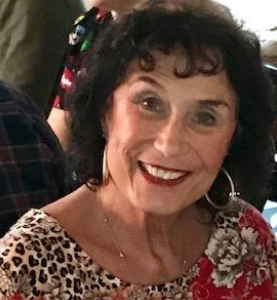 Hi there!
Today we'll be talking briefly on the 6th commandment (of the Ten Commandments that were written on tablets of stone by God and given to Moses on Mount Sinai).
The 6th commandment is "You shall not murder." Exodus 20:13
That's really straightforward, easily enough to understood and should not be confused with killing in wartime battles or accidental death.
God places a high value on human life, and a life should not be taken simply because of selfishness, inconvenience, anger, hate, greed, etc.
Many people think they've never broken this commandment, but we can have hate and anger in our hearts that is also wicked just as murder is wicked. God wants us to have a clean heart filled with love, mercy and forgiveness towards others.
Before you go, be sure to check out my sculptures of Moses and the Ten Commandments on this page! 
Blessings,
Sherry