Biblical Sculpture by Sherry Heller
SHARING MY HEART AND PASSION
FOR CREATIVITY, FINE ART AND THE BIBLE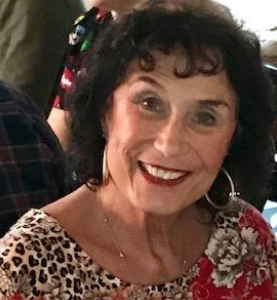 Hi,
Thanks for taking the time to visit.
I really enjoyed working on the Michael the Archangel sculpture, and I'm excited to make it available to you.
It seems that Michael the Archangel has a special responsibility to guard the nation of Israel, according to Daniel 12:1. And Michael has a specific assignment related to the end days and God's plan for Israel.
God's angels are His ministering spirits, and He chooses what their assignments are. Yahweh Sabaoth—one of the many names of God—is translated as "God of the angels." 
God's angels are supernatural beings created by Him, and they are not to be worshipped or prayed to. But they are to be respected as His ministering servants. They are:
Worshipers of God

Messengers of God

Protectors of God's people

Sent by God to carry out assignments

Sent by God to carry out His judgments
Be sure to check out my sculpture of Michael the Archangel HERE.
Blessings,
Sherry