Biblical Sculpture by Sherry Heller
SHARING MY HEART AND PASSION
FOR CREATIVITY, FINE ART AND THE BIBLE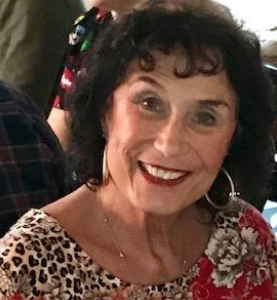 Hello!
Today we're on the 7th commandment that was written on tablets of stone by God and given to Moses on Mount Sinai.
The 7th commandment is "You shall not commit adultery." Exodus 20:14
God commands those who are married to be faithful to one another in every way. Most people know what adultery is, and unfortunately millions of people have suffered a lot of pain and heartache from unfaithfulness.
According to dictionary.com, the word adultery is derives from a French word, avoutre, which in turn evolved from a distinct Latin verb, adulterare, "to corrupt." The verb adulterate, "to debase or make impure by adding inferior materials or elements," stems from the same source.
As always, God's commandments are for our good, to protect us from defilement, deception, hurt, heartache and pain.
Before you go, please check out my sculptures of Moses and the Ten Commandments on this page! 
Blessings,
Sherry