Biblical Sculpture by Sherry Heller
SHARING MY HEART AND PASSION
FOR CREATIVITY, FINE ART AND THE BIBLE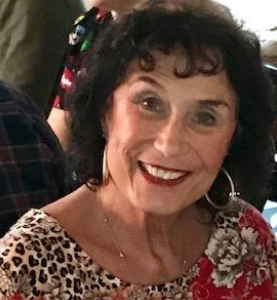 Hi,
My Jonah and the Whale Sculpture was truly a labor of love, empathy and understanding of this Bible character, Jonah.
We can all be like Jonah at times. Have you ever had God stir your heart to do or say something, and then instead of obeying, you go in the opposite direction?
I know I have, and if we think about it, we've all run from God's words at some time or another, in one way or another.
I pray my Jonah sculpture inspires you and reminds you to run TO God and not FROM Him, no matter what.
Good to know that Jonah finally did obey God, but it took dealing with "messy" circumstances to get him there. It's a whale of a story but nonfiction and completely true!
You'll see my Jonah sculptures depicting this Bible story by clicking on this page. 
Blessings,
Sherry