Biblical Sculpture by Sherry Heller
SHARING MY HEART AND PASSION
FOR CREATIVITY, FINE ART AND THE BIBLE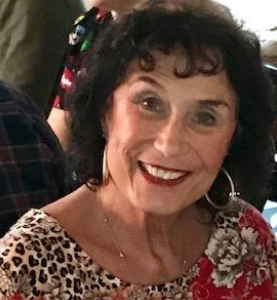 Hello Dear Ones!
We're almost wrapping it up on the Ten Commandments. Today we;re on the 9th commandment that was written on tablets of stone by God and given to Moses on Mount Sinai. 
The 9th commandment is "You shall not give false testimony against your neighbor." Exodus 20:16
Giving a "false testimony" means saying anything untrue to someone or about someone.
This is also one of the 6 things the Lord hates, as seen in Proverbs 6:16-19 
16 There are six things the Lord hates,
    seven that are detestable to him:
17 haughty eyes,
    a lying tongue,
    hands that shed innocent blood,
18 a heart that devises wicked schemes,
    feet that are quick to rush into evil,
19 a false witness who pours out lies
    and a person who stirs up conflict in the community.
The things that God hates are all things that bring people much pain and heartache. He truly does want the very best for us. And we can avoid much trouble and heartache in life by obeying God's commands and living a life that honors Him.
With His grace, mercy and strength, we can live a life that pleases Him.
I hope you take a few moments to check out my sculptures of Moses and the Ten Commandments on this page! 
Blessings,
Sherry