Biblical Sculpture by Sherry Heller
SHARING MY HEART AND PASSION
FOR CREATIVITY, FINE ART AND THE BIBLE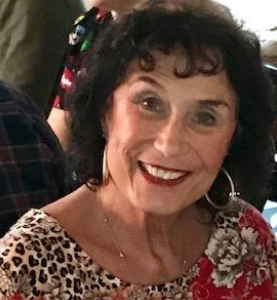 Hi,
I hope all is well with you!
I'm continuing on with a short blurb on each of the Ten Commandments, and we are at the third commandment, which is found in Exodus 20:7.
"You shall not take the name of the Lord your God in vain, for the Lord will not hold him guiltless who takes His name in vain.
What does this mean?
Volumes could be written on all that this actually means, but to put it simply, it means we are never to dishonor the Lord by using His name or speaking about Him in any dishonoring way. 
The names of God reveal His amazing character, and we are commanded to respect and hold Him in the highest regard and esteem Him above all others. He deserves our highest praise and adoration, and when we speak His name or refer to Him in ANY way, we need to be sure it is with utmost honor. 
God ALWAYS has our best in mind, and if He commands something, you can be sure, it is to protect us from being deceived and defiled. He is good and loving, and following Him will always put and keep us on the right path.
I hope you take the opportunity to order one of my Moses sculptures to remind you of God's goodness. My Moses and the Ten Commandments sculptures are on this page. 
Blessings,
Sherry