Biblical Sculpture by Sherry Heller
SHARING MY HEART AND PASSION
FOR CREATIVITY, FINE ART AND THE BIBLE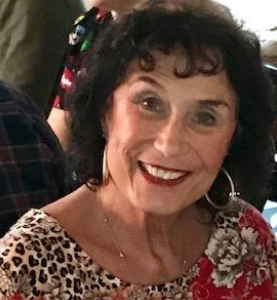 Hi,
Samson is another interesting character in the Bible who I'm inspired to create sculptures of. His story can be found in Judges chapters 13-16.
The prophet Samson was born to a woman who was previously barren, and his mother dedicated him from a very young age to serve in the temple.
God intricately planned Samson's purpose before his birth. God granted this child to be born to confront the Philistines and save the Israelites during that time.
Often, we wonder what our purpose is in this life and have many questions about why certain things have happened to us along our journey. God holds the answers to all of that, and seeking Him and His Word is the way to find His perfect will for our lives. 
WE DO HAVE A PURPOSE. Our gifts, talents and abilities were given for special reasons. 
I pray you seek Him and find your God-given purpose and fulfill His perfect will for your life. 
I hope my Samson sculpture inspires you to know more about this Biblical character. There is so much we can learn from studying the characters in the Scriptures. You'll see more details on my Samson sculpture by clicking on this page. 
Blessings,
Sherry