Biblical Sculpture by Sherry Heller
SHARING MY HEART AND PASSION
FOR CREATIVITY, FINE ART AND THE BIBLE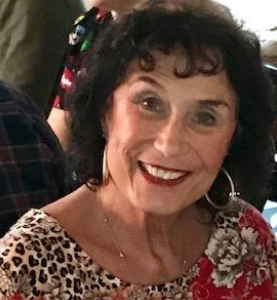 Hi,
I am so inspired by the Bible story of Abraham offering up Isaac to the Lord in the Book of Genesis chapter 22.
In this story, Abraham shows his total obedience to God AND complete trust in Him. Abraham understood that God is faithful and that He always has our BEST in mind.
No matter what God asks of us, we can ALWAYS know that He loves us and HIS plan is for our good.
You'll see several of my Abraham sculptures depicting this story by clicking on this page. 
Blessings,
Sherry