Biblical Sculpture by Sherry Heller
SHARING MY HEART AND PASSION
FOR CREATIVITY, FINE ART AND THE BIBLE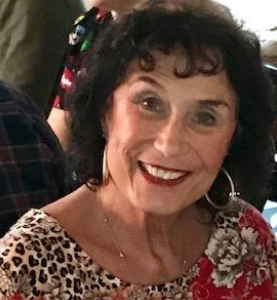 Hi,
As hard as the secular world tries to get rid of the Ten Commandments in public places, God's Word is eternal and cannot be hidden.
You can find the stories of Moses and the Ten Commandments in Exodus chapters 19 & 20 and Deuteronomy chapter 5.
DID YOU KNOW THAT GOD WROTE THE TEN COMMANDMENTS WITH HIS OWN HAND? He didn't just SPEAK them to Moses; He WROTE them on two tablets of stone and GAVE them to Moses. 
 In Deuteronomy 5:22, regarding the Ten Commandments, Moses says, "These words the Lord spake unto all your assembly in the mount out of the midst of the fire, of the cloud, and of the thick darkness, with a great voice: and he added no more. And he wrote them in two tables of stone, and delivered them unto me."
It's all very awe-inspiring!
Having my sculpture of Moses and the Ten Commandments would be a beautiful reminder in your home of God's eternal Word.
You'll see several of my Moses sculptures depicting this story by clicking on this page. 
Blessings,
Sherry